November holds a lot of significance for the Bachmore family. Our sweet Abbie was born on November 4, 2008. The tradition in our family is to set up a birthday table in the kitchen with streamers, balloons and presents. This year on Abbie's birthday the table was decorated in typical fashion. When the boys came downstairs they found the table along with a periwinkle wreath to symbolize Abbie, along with presents for each of the kids. 
Right before sunset we gathered at a local park on the river with our family and Abbie's friends. Everyone put a rose in the river and we sang happy birthday and celebrated with a cookie cake and Papa John's pizza – just the way Abbie would have loved it.
Birthday Photographs
November is also significant because it is Diabetes Awareness Month. We've learned so much about Pediatric Diabetes and want to spread information on the signs and symptoms. This infographic below shows some of the most common warning signs of Type 1 Pediatric Diabetes. Our friend Jessica Kidwell has a podcast called "We Should Talk About That" and she released an episode last week dedicated to type 1 Diabetes.  If you are looking for more information, www.diabetes.org, has a wealth of knowledge.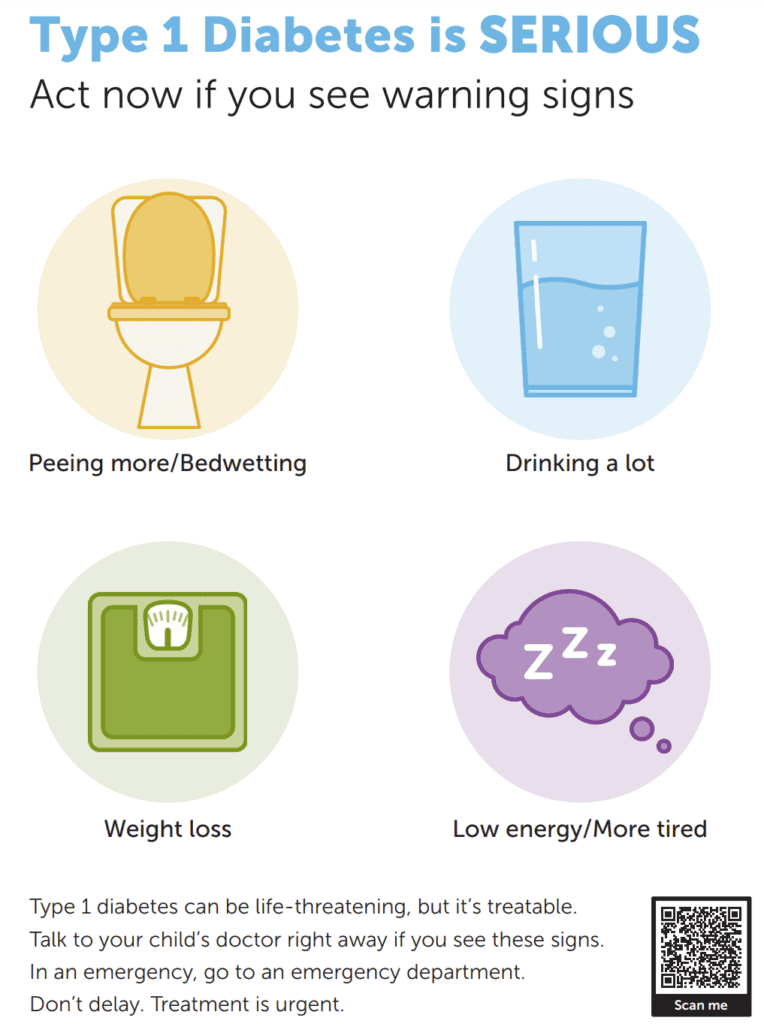 Abbie was a proud member of Girl Scout troop 915. She wanted to lead a service project and her idea was to paint a butterfly on the side of Stratford Landing Elementary school. The troop finished up the mural and it was recently installed in front of the school. Now each day as children enter the school they are greeted by the butterfly and are reminded to "treat others with kindness". 
Girl Scout Troop 3399 recently donated birthday bags in Abbie's honor and a brick was installed at Aldersgate church in honor of Abbie and the Foundation's donation to update the playground.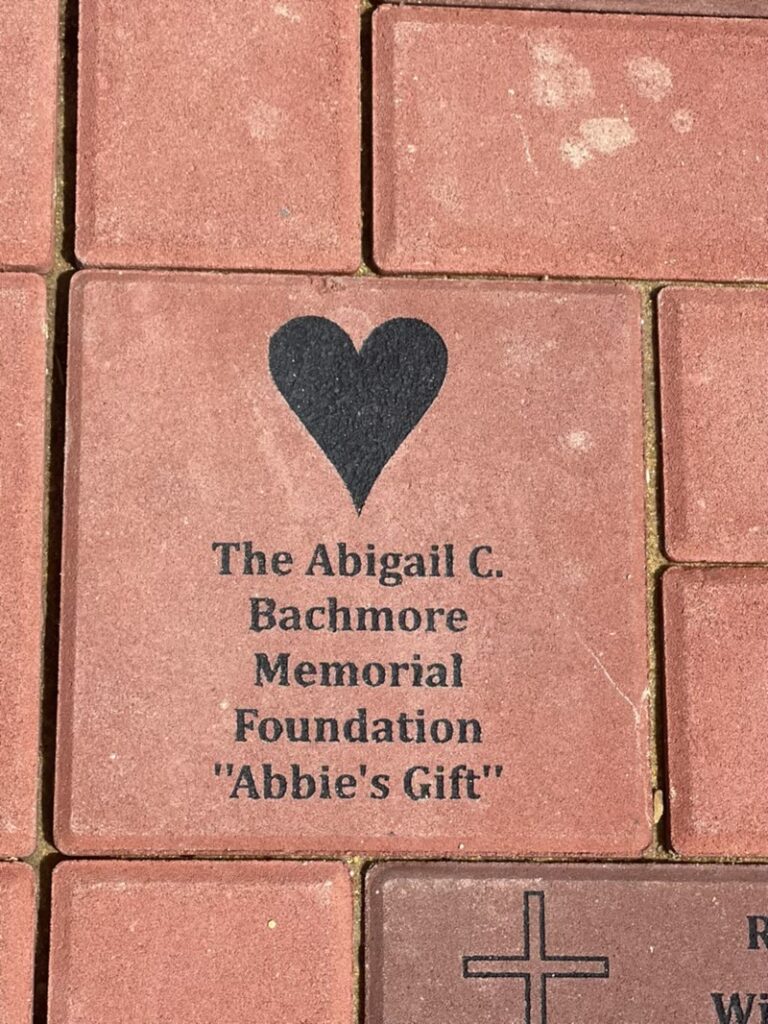 We love to hear how you are living like Abbie. Putting kindness first and small gestures of generosity really do make a difference. This November we challenge you to pick one thing to do, no matter how small or large, to put a smile on someone else's face and to help keep Abbie's memory alive.